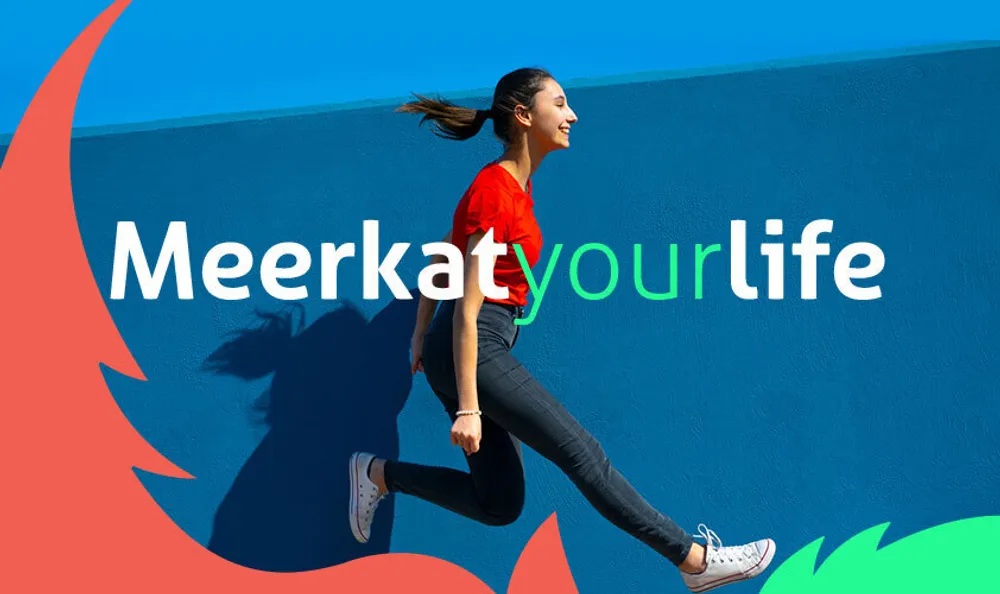 Welcome to our new Meerkat Your Life site from Compare the Market.

When you Meerkat Your Life you sort out all the things that are bothering you so you can get on with the things you really want to do.
There's no doubt that money is one of the things we could all do with a bit of help to sort out, whether we're bouncing in and out of the red each month or looking to make the most of a nest egg.
At Compare the Market we're always looking for ways to make great financial decisions simpler so you can do the right thing for you and for the people you care about. Our latest thing is this website.
We've launched this site (and reworked our social media channels) to give you simple to understand information about money management, suggestions that are practical rather than penny-pinching and, most importantly, things that are possible to achieve without making life unpleasant.
And it's not just about bills and broadband (though those things are important!), we'll also be talking about some of the more knotty things in life like relationships, looking after kids and how we feel about money and ourselves.
What's most important though, is that all our writing comes from expert financial journalists, never newbies, so you can always trust that the information here is smart, accurate and up-to-date.
Please follow our social channels (the links are at the bottom of the page) to make sure you get the good money nudges we all need to stay on track, whatever our life goals are.
We'd love to hear what you think of the new site, the stories on it and what you'd like to see more of. Please do drop us a comment on Twitter or Facebook.

Are you ready to Meerkat Your Life?